REBOOTING...


GRAB A DRINK,
THIS MAY TAKE A WHILE






︎︎︎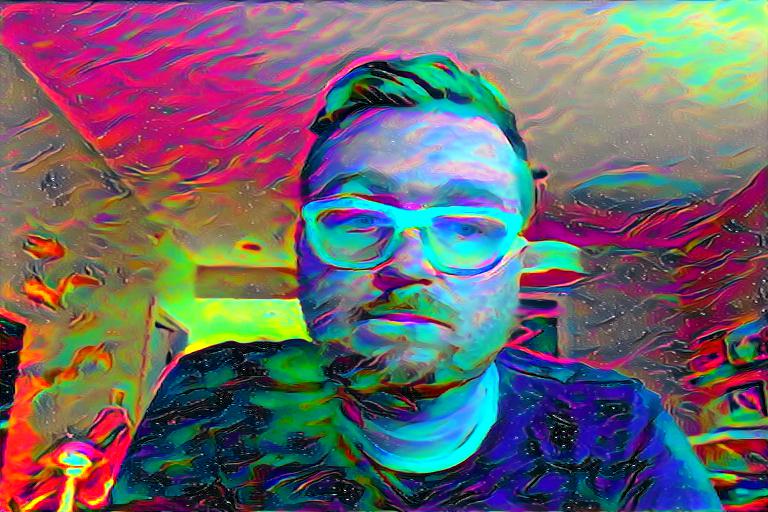 Hi, I'm Tim Rolls from Vancouver in Canada. I'm a hybrid designer that speaks the language of both design and tech, and moves fluidly between them
Currently focused on taming wild technology in XR, Machine Learning, and Physical Computing to build real-time, interactive, generative and immersive experiences, on and off screen.
By day I direct development of the Interaction Design Lab at Emily Carr University. My goal there is building a space where design meets creative code, electronic prototyping, XR and digital fabrication, where the interplay between those disciplines opens new avenues for exploration.
In a field that's changing on a daily basis, I stay committed to learning new things constantly, making and
posting
creative code experiments every day for all of 2020.
---
︎© 2020 TIM ROLLS